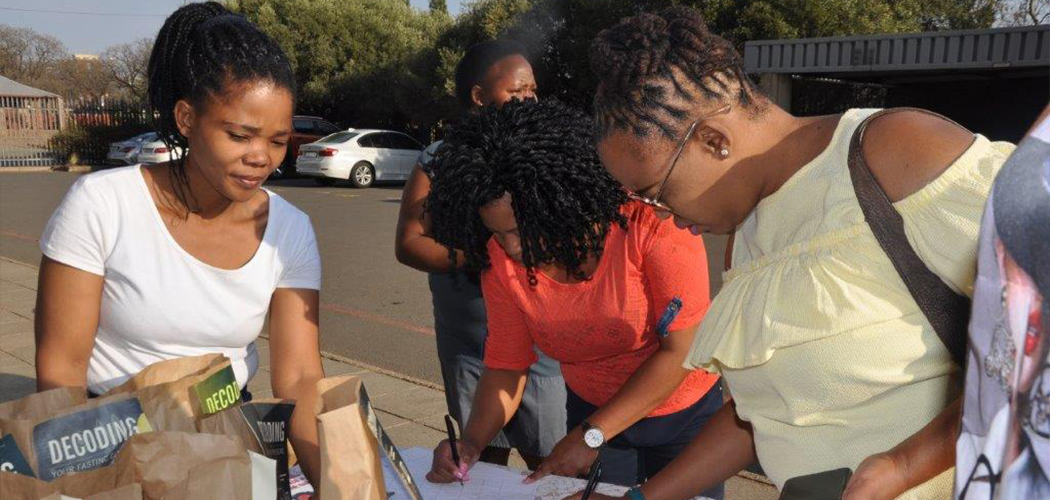 The Employee Health and Wellness Unit within the Office of the Premier are currently conducting a "Know Your Numbers" Campaign where staff are encouraged to know the vital numbers relating to their health and wellbeing.
Staff and visitors received a package with information and a collection of fruit upon their arrival to the office this morning.
Each package had an information pamphlet attached which relays information about either your Blood Pressure, Glucose and Cholesterol as well as your Body Mass Index.
The Unit will be conducting Health Screenings which are done by Professional Nurses from the Department of Health in the Health and Wellness Unit on the third (3rd) floor today, 20thSeptember 2019 till 15:00 and all staff are encouraged to participate.