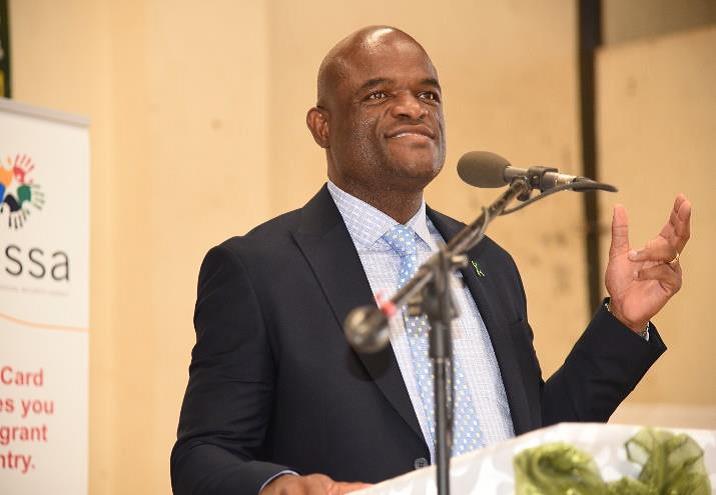 The Office of the Premier in partnership with the Department of Social Development yesterday,
05 June 2019, officially launched the Provincial Children's Day at the Mayibuye Centre under
the theme "Let us protect all children to move South Africa Forward".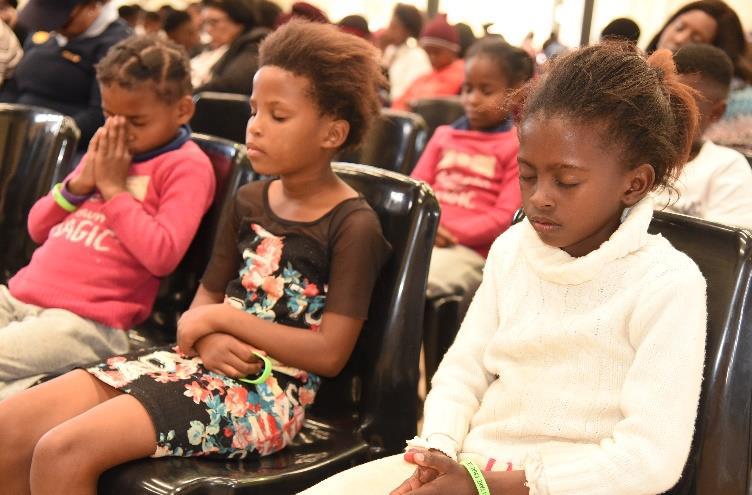 In his opening remarks, Premier Dr Zamani Saul said "A child is the biggest investment to their
parents and the community , it is up to us to protect this investment".
Speaking to learners and parents at the launch, the Premier reminded us that it is the right of
every child to receive quality education. For this reason education will remain our apex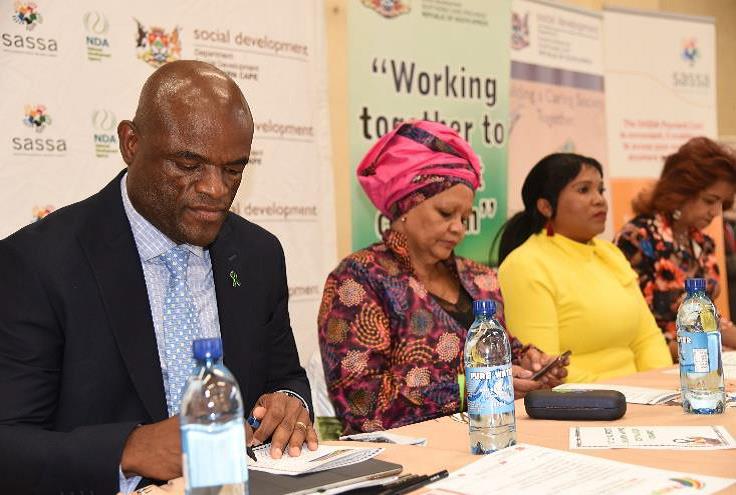 The Premier was accompanied by members of
the executive and senior government officials.