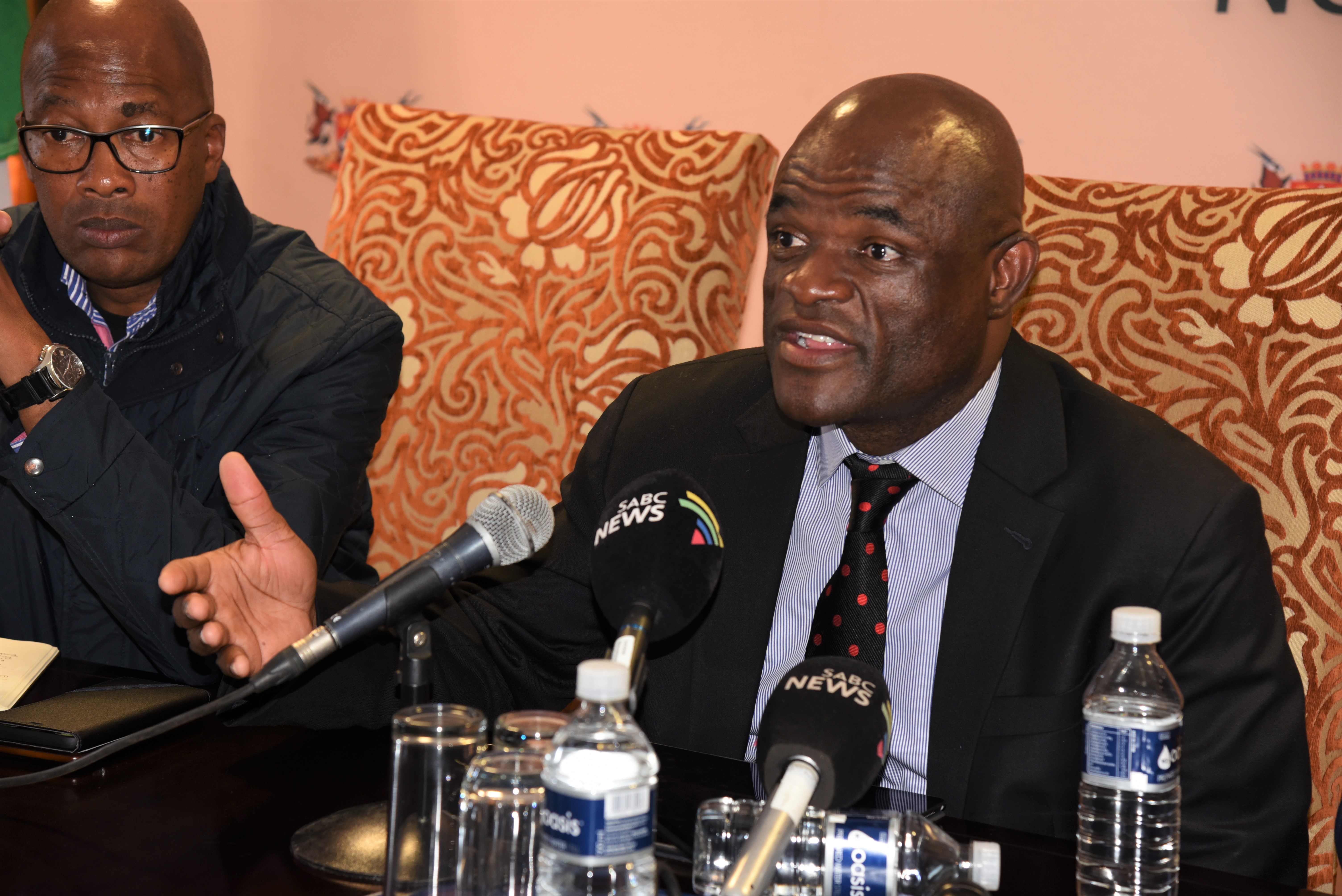 Following my inaugural address yesterday, I committed to make known today men and women with courage, who are norm-breakers, astute and hardworking. They should not join the Provincial Executive to maximise their personal benefits but should put the interest of the people first and meet the highest, ethical and service delivery standards in the conduct of their work.
This is in line with my vision and seriousness to build a Modern, Growing and Successful Province and therefore I will not comprise on the calibre of people.
In appointing these MECs I am mindful of the serious reminder by our Honourable President Cyril Ramaphosa, when he states that, "South Africa needs honest leaders of the calibre of the late Mendi Msimang. As our people have realised, and as our movement has acknowledged, there are those among us who seek positions of authority not to serve the public good, but to advance private interests. There are those who are prepared to undermine the institutions of our young democracy, to subvert the rule of law and to steal from the people to enrich themselves.
Given these considerations the following members have been nominated to serve the people of the Northern Cape in the following portfolios and responsibilities:
Sport, Arts and Culture – Ms Berenice Sinexve
Transport and Safety Liaison – Ms Nontobeko Vilakazi
Finance, Economic Development and Tourism – Mr Maruping Lekwene
Health – Ms Mase Manopole
Cooperative, Government, Human Settlement and Traditional Affairs – Mr Bentley Vass
Education – Mr Macollen Jack
Land Reform, Agriculture and Nature Conservation and Environmental Affairs – Ms Nomandla Bloem
Roads and Public Works – Mr Abrahams Vosloo
Social Development – Ms Barbara Bartlett
They will be sworn in by the Judge President of the Northern Cape High Court Division, Judge Pule Tlaletsi, at 12h00 today.
Released by the Office of the Premier