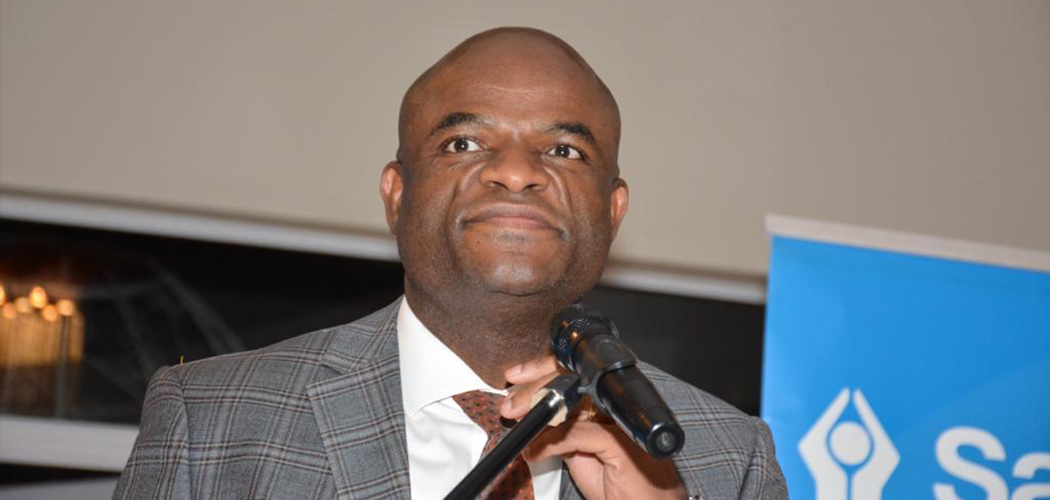 As part of government's programme of engaging different stakeholders in an effort to build meaningful partnerships that will improve the lives of the people of the Northern Cape Province, the Premier, Dr ZamaniSaul attended a stakeholder engagement event organised by Sanlam on 30 October 2019.
Sanlam convened this engagement with understanding that businesses need to remain relevant in order to survive in challenging environments and this requires regular interaction with stakeholders as this relationship is critical for the promotion of economic development.
The Premier has invited Sanlam to be partners in building a Modern, Growing and Successful Province. Sanlam has committed to contribute to a non-Governmental Organisation of the Premier's choice.