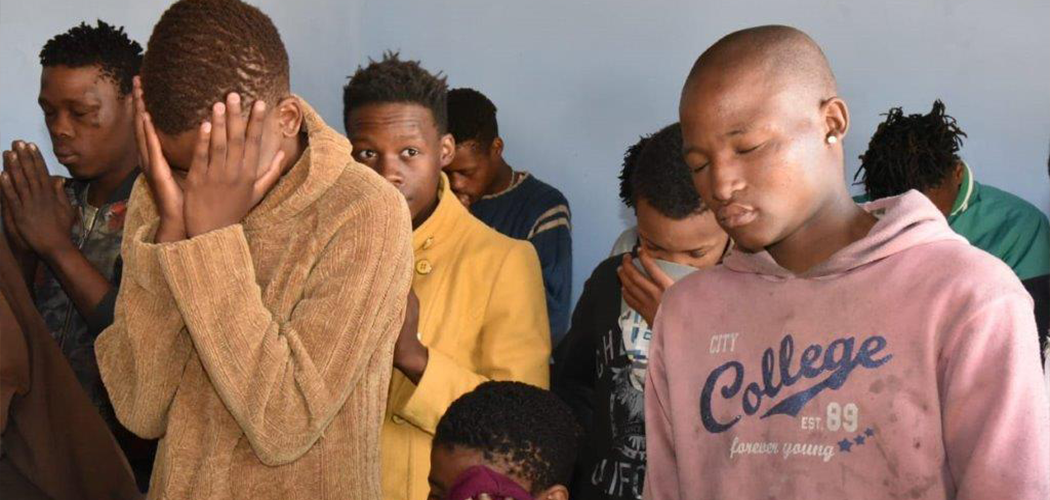 The Provincial Transformation Programmes Unit within Office of the Premier provided support to the launch of the "Re Aga Lefika" Drop-in centre and Soup Kitchen at the Thusong Child and Youth Care Centre's History House in De Beers on 30 July 2019.
The Centre will serve as a starting point for assisting those individuals who are living and working on the streets by providing them with housing, meals and by equipping them with skills that could assist them in becoming economically active in the future.
There are a plethora of reasons why these persons may be destitute currently but the situation can turn around completely if the private sector, businesses and the state take hands to allow them to become part of the Premier's vision of a Modern, Growing, Successful Province where nobody is left behind.